Smart Cambridge – Background
Cambridge needs to grow and there are currently plans for over 33,000 houses to be built over the next fifteen years which will see an additional 50,000 people move into Cambridge and the surrounding area. This growth presents an unprecedented challenge for Cambridge and there is an immediate need to address the pressures this will put on mobility, the Environment, Health and Social Care and the potential impacts on quality of life for residents.
Digital technology now underpins almost all aspects of modern living in every sphere across work, travel, leisure and health; and increasingly it impacts on the economic strength, sustainability and quality of life of all parts of the UK and beyond. Emerging "smart cities" technology which is set to have an even greater economic impact in future, builds on this to utilise digital connectivity, sensors and data in innovative ways to support: efficient resource management; environmental management, traffic congestion and other city management challenges and engage more directly with citizens.
The City Deal board at a meeting on the 4th of August approved the formal establishment of the Smart Cambridge workstream as part of the City Deal.
that the Smart Cambridge work should become part of the city deal and agreed a set of objectives for the next year, which are;
1. Generate an outline "smart architecture" blueprint which will facilitate the delivery of a testbed/demonstrator programme.
2. Establish and deliver an initial one year test bed/demonstrator programme of work packages which implement small scale "smart" solutions, with a focus on transport related opportunities.
3. Establish/ participate in a wider forum for collaboration with and information exchange between complementary work programmes (eg the Mobilising Local Energy Initiative – MILE) and other initiatives across the wider Cambridge research and development communities to develop and showcase the "smart" credentials and profile of the area.
4. Investigate government/EU and other funding and collaboration opportunities with other nearby cities, including Peterborough and Milton Keynes. Co-ordinate funding bids where possible to develop the Smarter Cambridgeshire programme in both the short and medium term.
5. Develop a longer term smart cities approach which reflects the level of ambition for Greater Cambridge. This will complement and influence the emerging City Deal programme to ensure that "smart" characteristics are incorporated within the overall approach to housing, transport and skills as part of the delivery of the City Deal.
The Smart Cambridge work will be overseen by the Governance structure of the City Deal. In addition we have set up an advisory board that will help steer our work and give technical guidance when needed. The members of this group include ARM, Redgate, Microsoft, BT, TTP, ARU and the University of Cambridge.
Related Posts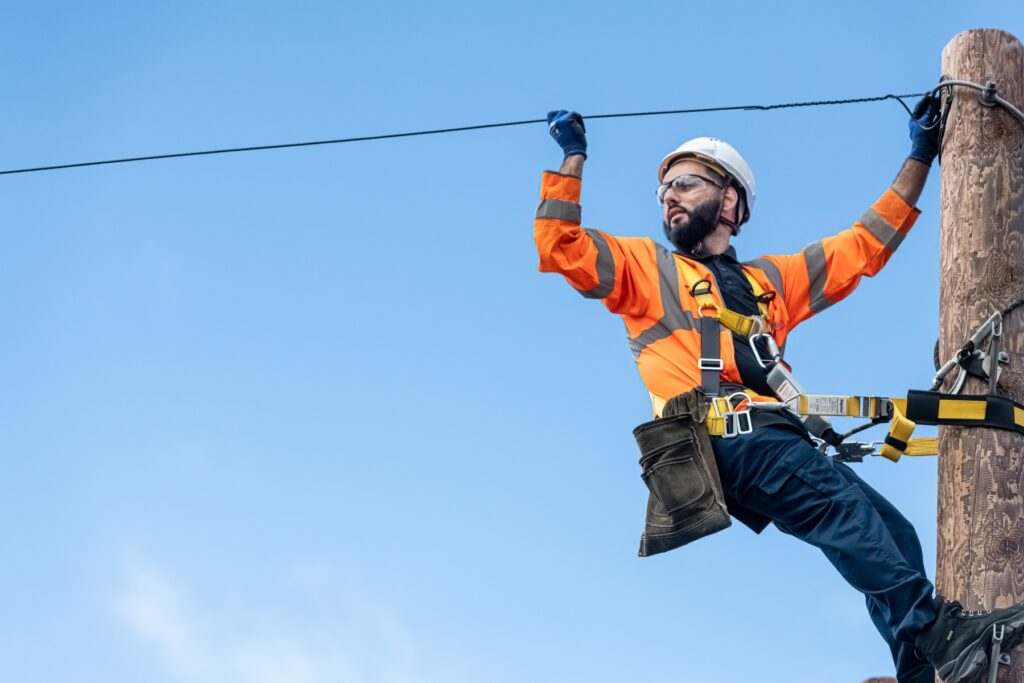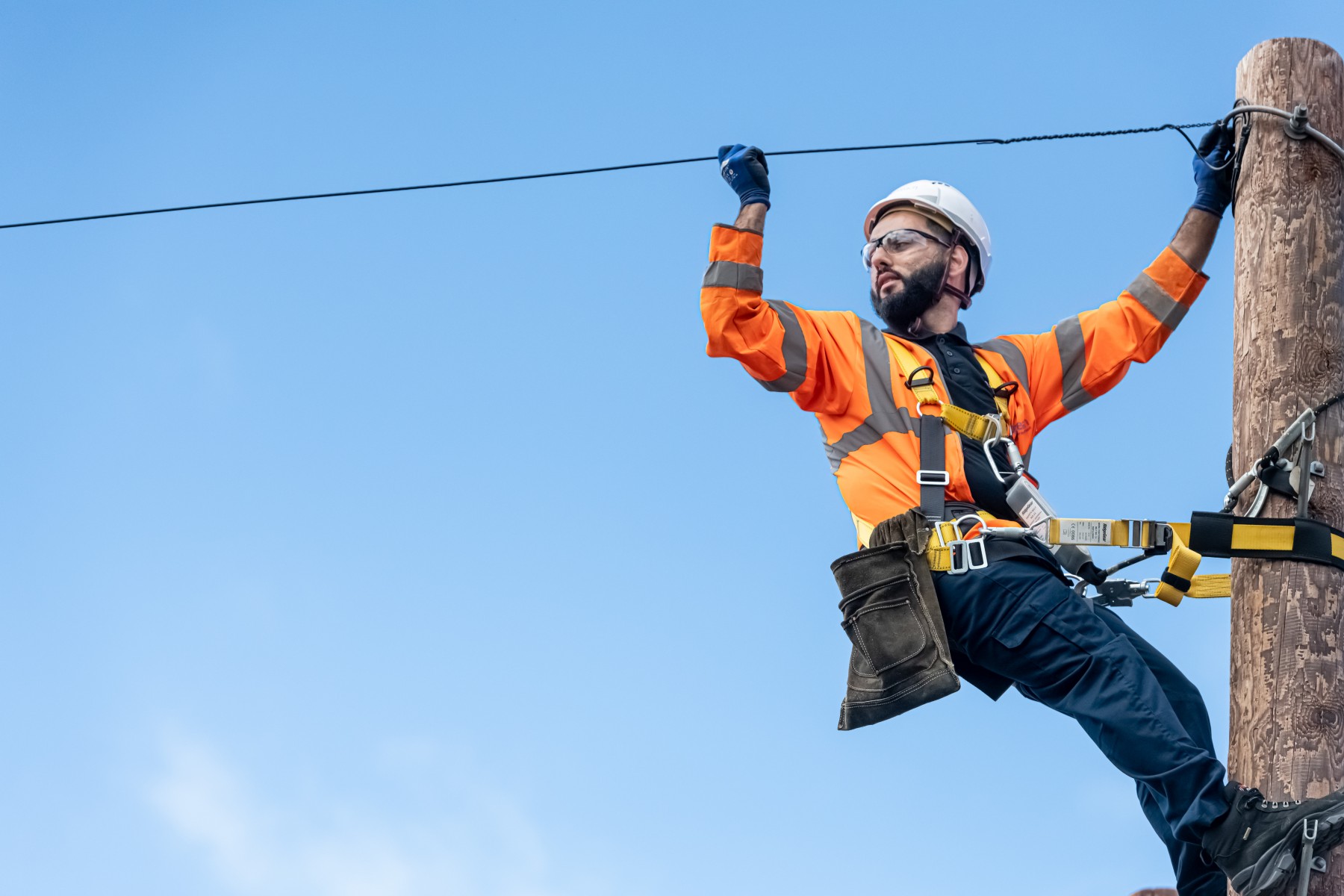 Critical telecoms work continuing during Coronavirus pandemic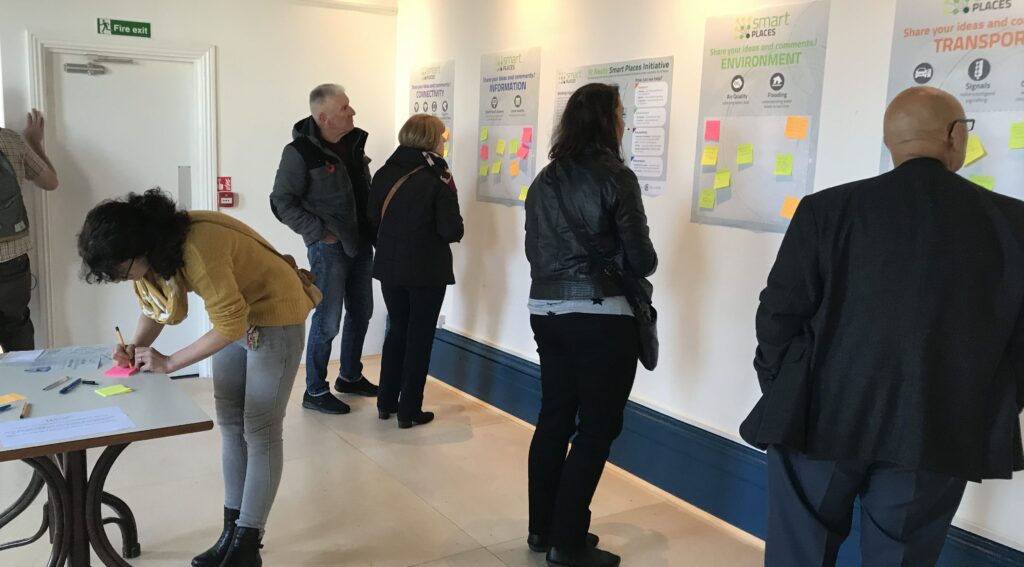 Residents help to find 'smart' solutions for St Neots