Superfast broadband rollout surges ahead in Cambridgeshire
Cambridgeshire's superfast broadband rollout is surging ahead to meet the high demand for faster fibre connections for homes and businesses across the county.
Connecting Cambridgeshire has now reached more than 83,000 premises in Cambridgeshire and Peterborough that would not otherwise be able to get better broadband and is on track to exceed its original targets, bringing wider coverage for hard to reach areas.
Adoption of fibre broadband around the county by local households and businesses is well above average at 24 per cent and rising rapidly as the rollout progresses – showing the growing need for faster Internet access so that people can work from home, shop, socialise and find services online.
The higher than expected take-up of the high speed technology has delivered a financial boost with around another £5.3million being made available by BT via Broadband Delivery UK for Connecting Cambridgeshire to reinvest in extending high speed broadband to even more premises.
Over 480 high speed fibre cabinets have already gone live in towns and villages across the county with many more to come by the end of 2015 completing the first phase of the roll-out. Catworth, Chatteris, Croydon, Newborough and Waresley are among the latest areas to benefit from faster connections.
Planning is now underway to extend the rollout further using additional funding from the Government's Superfast Extension Programme (SEP) to improve broadband coverage for harder to reach areas and new developments during a second phase in 2016-2017.
The rapid progress of the project, led by Cambridgeshire County Council working with BT, has contributed to today's Government announcement that the nationwide rollout of superfast broadband has passed more than three million UK homes and businesses. The national rollout is on track to reach 95 per cent of the UK by 2017 and is now reaching around 5,000 additional premises every day.
Digital Economy Minister Ed Vaizey, said: "We are transforming the digital landscape of the UK and our nationwide rollout of superfast broadband has now reached an additional three million UK homes and businesses. I congratulate Connecting Cambridgeshire on having reached more than 83,000 properties in Cambridgeshire and Peterborough so far – they're making incredible progress."
Cambridgeshire County Councillor Ian Bates, Chairman of the Economy and Environment Committee, which oversees the Connecting Cambridgeshire programme, said: "The importance of Connecting Cambridgeshire bringing high speed broadband to our communities and the value to the local economy is clear as the roll-out progresses.
"We are committed to connecting as many places as possible and there is still more to do to find the best solutions for more challenging areas. We welcome the opportunity to reinvest over £5million in the project and will be working with BT to plan how it can be used to extend coverage, targeting many of those properties in hard to reach places."
Dave Hughes, BT's regional director for the East of England, said: "Today marks important milestones, both locally and nationally, for the superfast broadband revolution. This exciting technology is transforming the opportunities for communities across Cambridgeshire and the UK as a whole.
"BT's multi billion pound investment in superfast broadband through its involvement in partnerships, such as Connecting Cambridgeshire and its own commercial programme has already made fibre broadband available to more than 273,000 households and businesses in Cambridgeshire – and the number is continuing to grow rapidly. Our Openreach engineers are rolling out the technology at a world class pace, reaching thousands more premises every week.
"Successful broadband partnerships are creating a lasting legacy, which will play a key role in the future prosperity of communities for many years to come."
Visit http://www.connectingcambridgeshire.co.uk for the latest updates and advice on getting superfast broadband.
Related Posts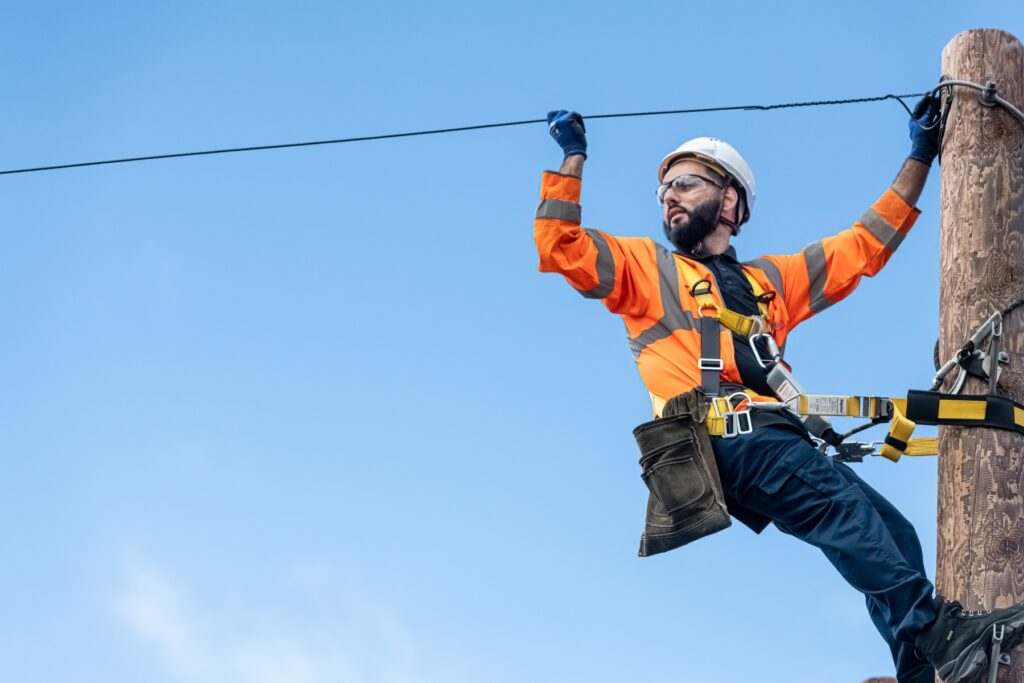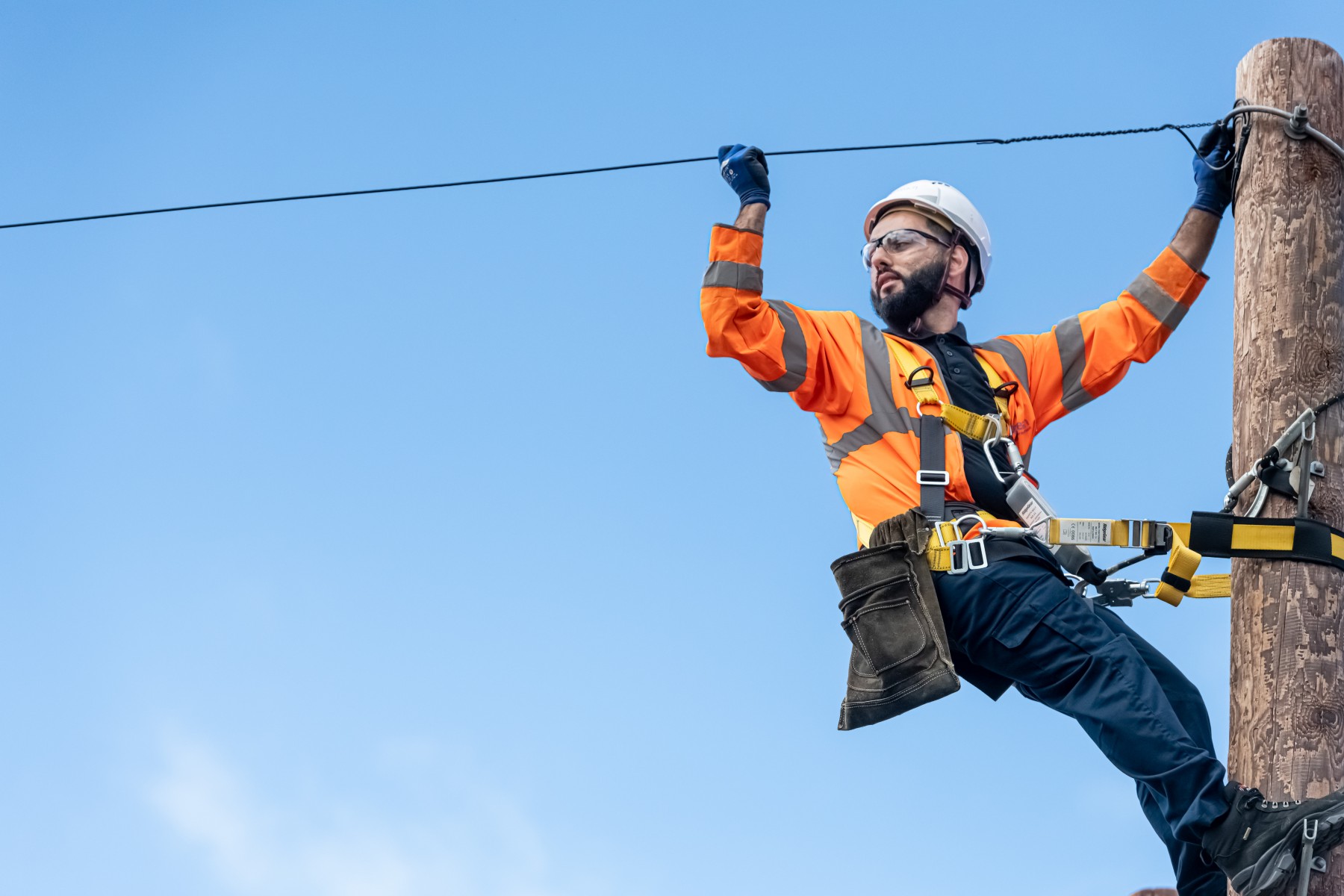 Critical telecoms work continuing during Coronavirus pandemic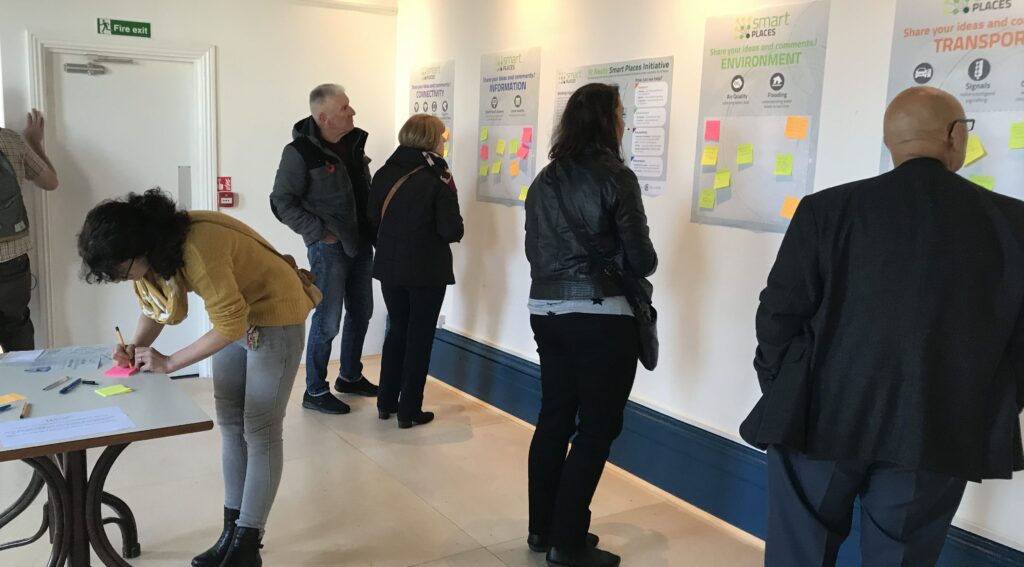 Residents help to find 'smart' solutions for St Neots