Look out for free CambWifi
Thousands of people are now using the new CambWifi network to get online for free in many Cambridgeshire public buildings.
Over 200 new users a day are joining the free WiFi network, for which you only have register once to be logged in automatically at all CambWifi locations.
Nearly 15,000 users have accessed the public WiFi service in the first six weeks since it was launched by the Connecting Cambridgeshire partnership in mid March 2015.
Free CambWifi is available in over 100 public buildings in Cambridge and across the county including libraries, children's centres, community centres, council offices and depots, Park and Ride sites and some sheltered housing, with more to come.
Free public WiFi is also available in open spaces and streets in Cambridge through The Cloud, provided by the University of Cambridge to extend its education networks.
The public WiFi network has been developed by the Connecting Cambridgeshire partnership with funding from the Government's SuperConnected Cities scheme.
View a locations map and list, and find out how to register, here at http://www.connectingcambridgeshire.co.uk/public-wifi/
Related Posts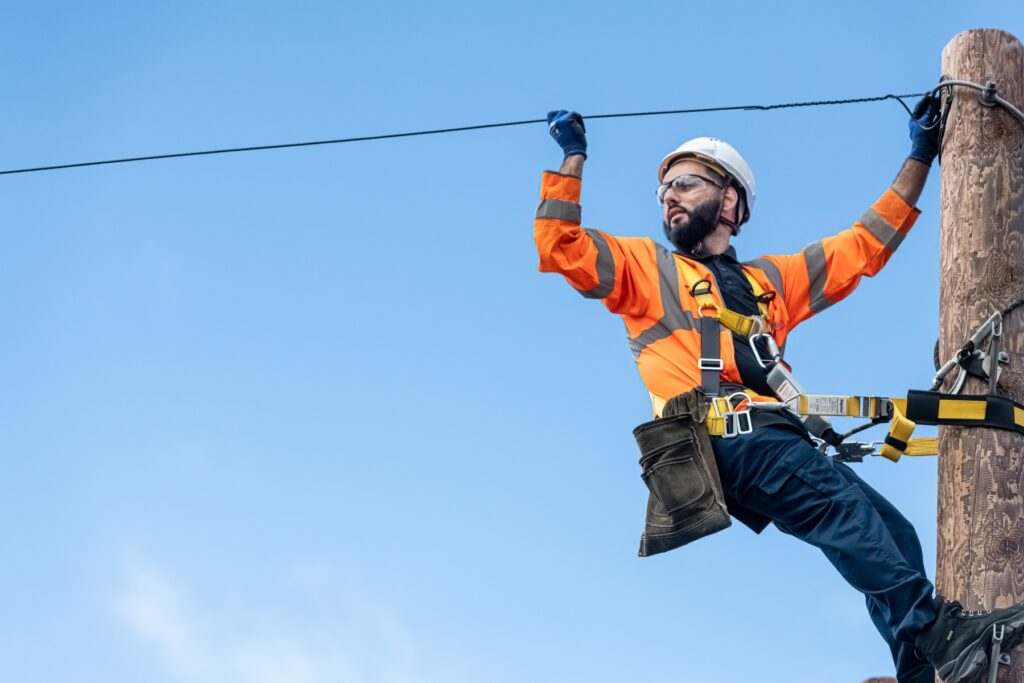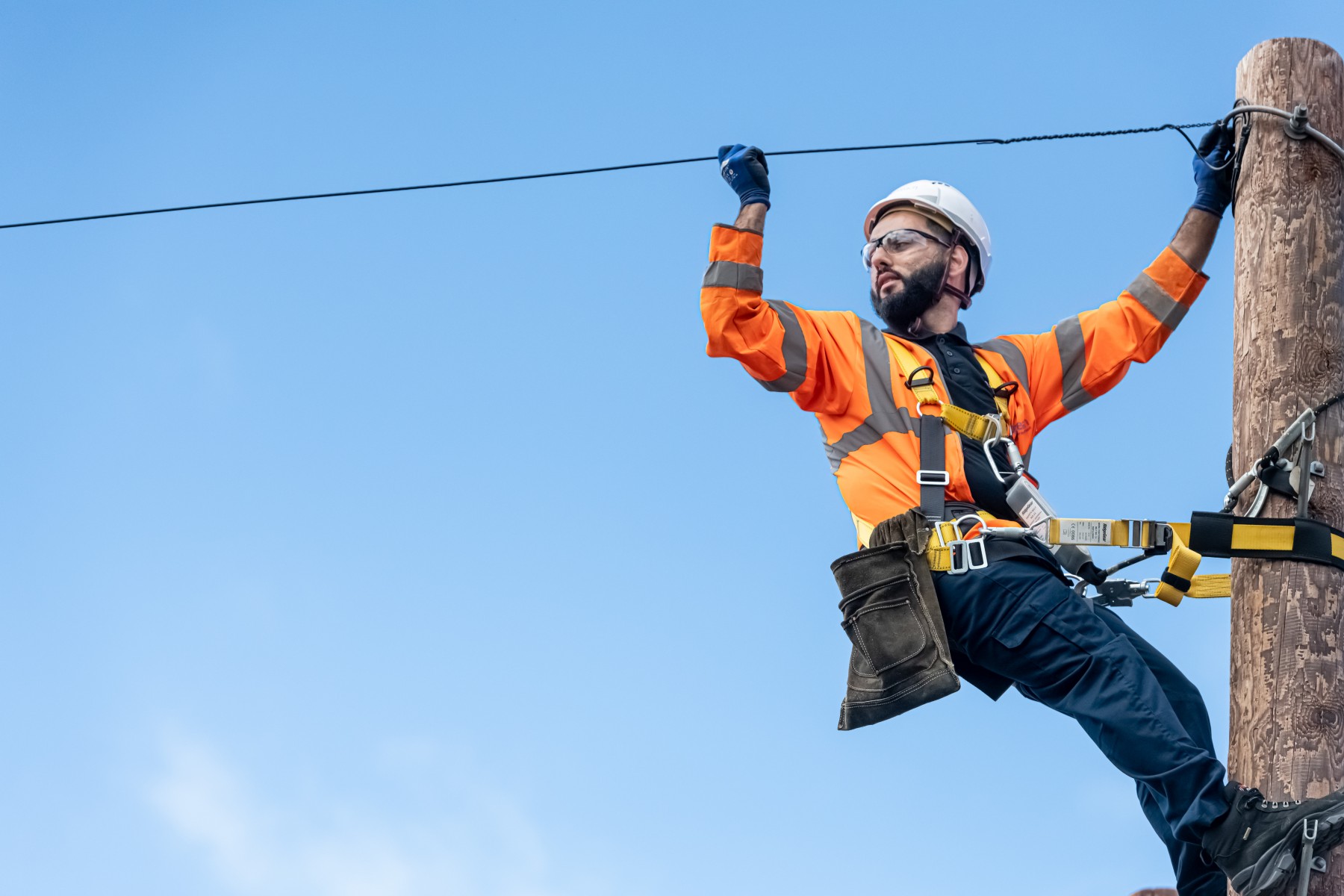 Critical telecoms work continuing during Coronavirus pandemic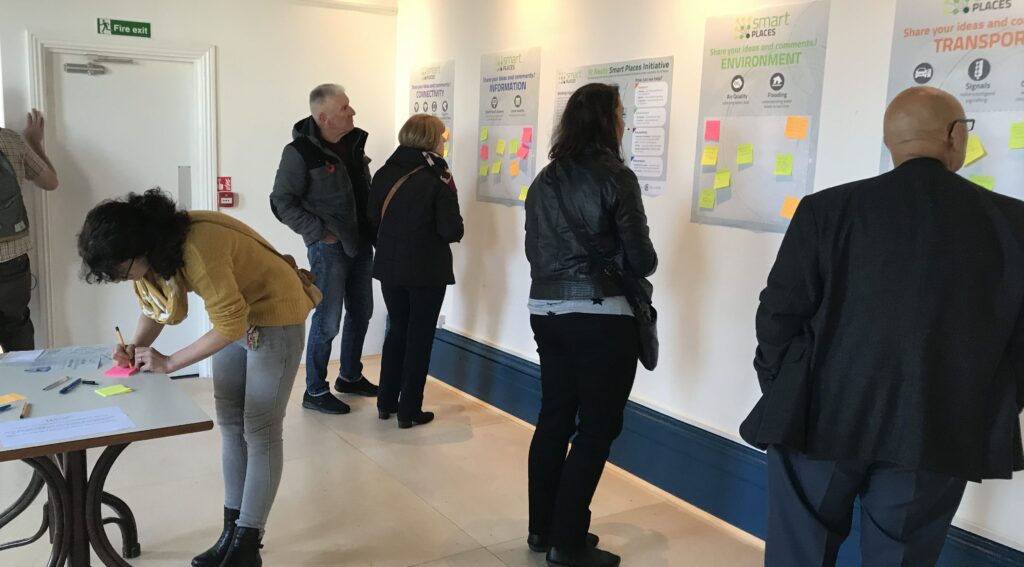 Residents help to find 'smart' solutions for St Neots