Government grants for superfast broadband can now help more local businesses
Government grants for superfast broadband have now been extended to cover businesses in the districts of East Cambridgeshire, Huntingdonshire, Fenland and Peterborough until March 2016.
Connecting Cambridgeshire, a partnership of local authorities led by Cambridgeshire County Council, has been running the government connection voucher scheme since last year.
Connection vouchers provide funding of up to £3000 to pay for the installation cost of getting superfast broadband to offices.
The scheme was initially for Cambridge and the South Cambridgeshire district and due to end next month. It has now been extended to the wider Cambridge economic region until March 2016.
Businesses with fewer than 250 employers, sole traders and charities are eligible for funding.
The connection voucher scheme is part of Connecting Cambridgeshire's successful Destination Digital business support project, which has helped over 700 local businesses increase digital skills, get better equipment and faster broadband speeds.
Connecting Cambridgeshire has helped over 160 businesses so far with connection vouchers and has already reached their targets early, set by central government.
Councillor Mathew Shuter, Business Champion at Cambridgeshire County Council said:  "Superfast broadband is vital for all businesses and our local economy. I am delighted that we can now offer the scheme to more businesses in our region to ensure that they can grow and compete in an increasingly digital world."
Businesses can apply and find out more about the connection voucher scheme on the Destination Digital website: www.destinationdigital.info/vouchers
Related Posts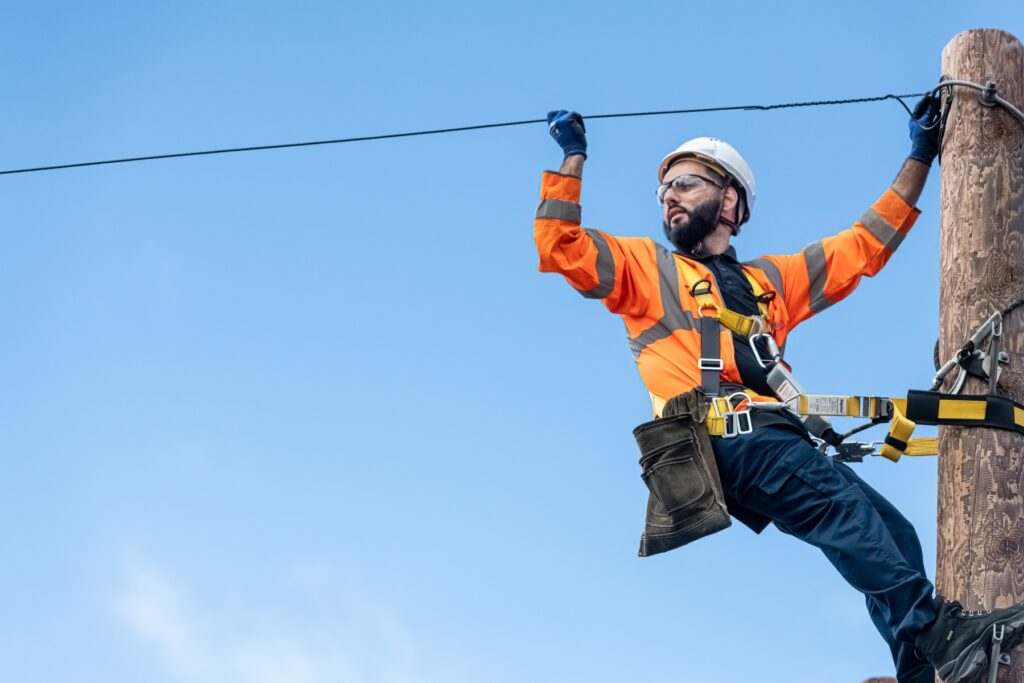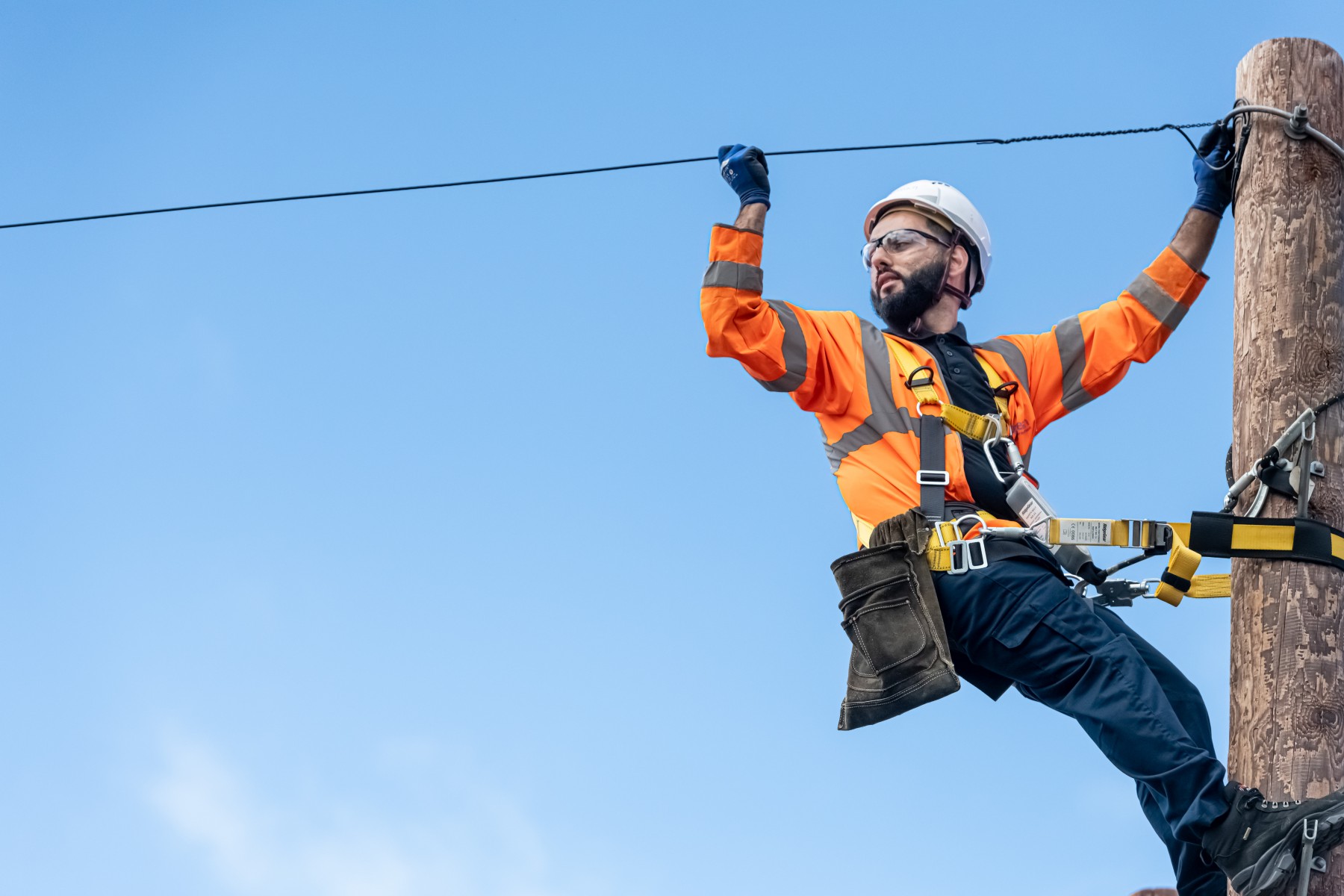 Critical telecoms work continuing during Coronavirus pandemic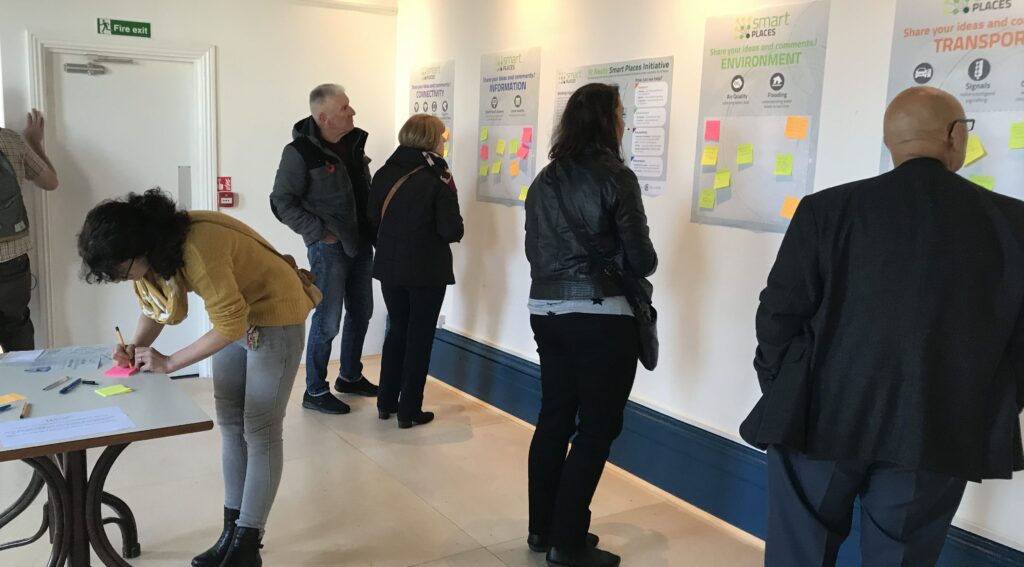 Residents help to find 'smart' solutions for St Neots