Digital boost for businesswomen in Cambridgeshire
Connecting Cambridgeshire is launching a new scheme today (15 October 2014) to help women in Cambridgeshire and Peterborough start or grow their own businesses, or return to work.
Destination Digital Opportunities for Women will provide practical support for 1,500 women to improve their digital skills or set up businesses, and gain support from existing women's business networks.
The six-month scheme is being unveiled at a launch event hosted by Cambridge Future Business Centre, bringing together businesswomen, women's business networks and entrepreneurs during national Get Online Week.
The initiative has been welcomed by leading Cambridgeshire businesswomen including Julie Deane, founder of The Cambridge Satchel Company, which has built a worldwide following by trading online. She said:
"The internet allowed me to take £600 and start a company that now sells to 120 countries around the world generating a turnover of over £1million a month. However, it seems that organisations and individuals are still to realise the opportunity that sits in front of them on their desk. Online was the way we engaged and got traction quickly. It gave me the ability to reach, literally from my own home, the whole world."
Running until April 2015, the scheme has been set up with £75,000 extra Government funding from the Women and Broadband Challenge fund to encourage women-led businesses, female entrepreneurs and young women to make the most of digital and technology opportunities.
Connecting Cambridgeshire is already helping hundreds of small and medium sized businesses get grants and advice to improve their broadband connections and use digital technology through its popular Destination Digital business support project.
Destination Digital Opportunities for Women will complement this by providing free funding, help and training for women-led businesses delivered by Enterprising Women.
Cambridgeshire businesswomen can get free support through:
*             Technology workshops on IT and digital skills
*             A toolkit with online resources on using the latest technology in business.
*             Bursaries to help attend local networking events.
*             A challenge fund to help increase broadband take-up and digital skills of women (delivered by local networks).
The project also aims to:
*             Establish stronger links between the existing women's business networks.
*             Promote careers in STEM (Science, Technology, Engineering and Maths) for young women aged 9-19.
Noelle Godfrey, Connecting Cambridgeshire Programme Director, said:
"Connecting Cambridgeshire is already helping small businesses to grow and compete in a digital world. This extra funding aims to boost the number of women-led businesses using technology and strengthen existing business networks across the county. It all helps to support the local economy, create jobs and help people connect."
Minister for Women, Nicky Morgan, who announced the extra Government funding in July, said:
"This fund will give women the practical help needed to get their businesses online and take advantage of superfast broadband. This will include online mentors, business clubs and training courses so that women all over the country can benefit."
Book on to workshops, read the toolkit and find out about free support on the Destination Digital website http://destinationdigital.info/opportunities-women/ and on Twitter @ConnectingCambs #WAB
Related Posts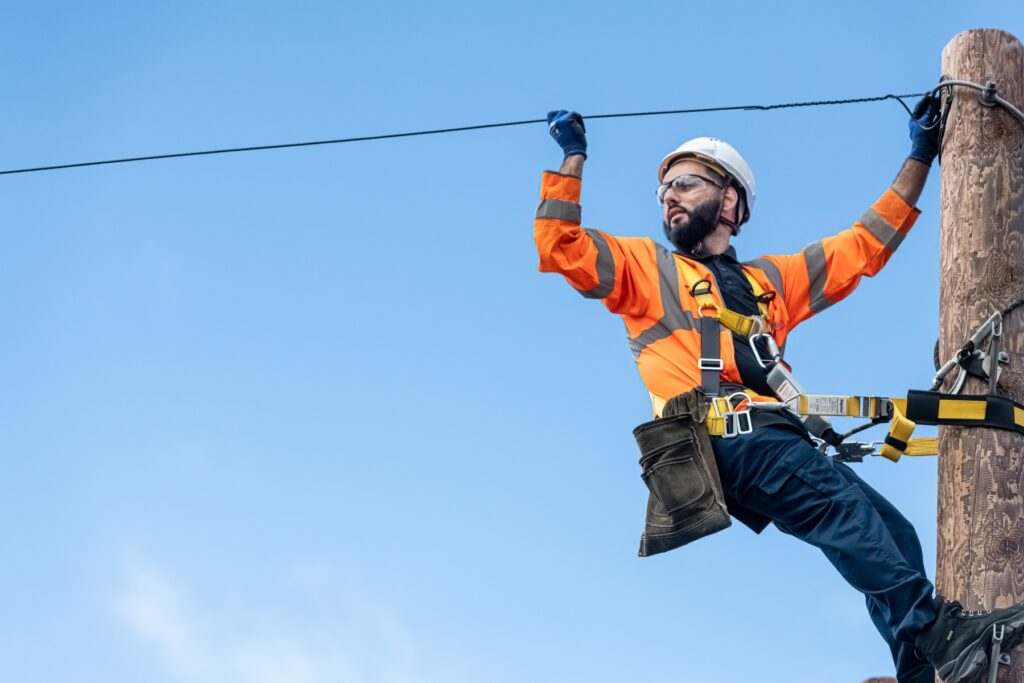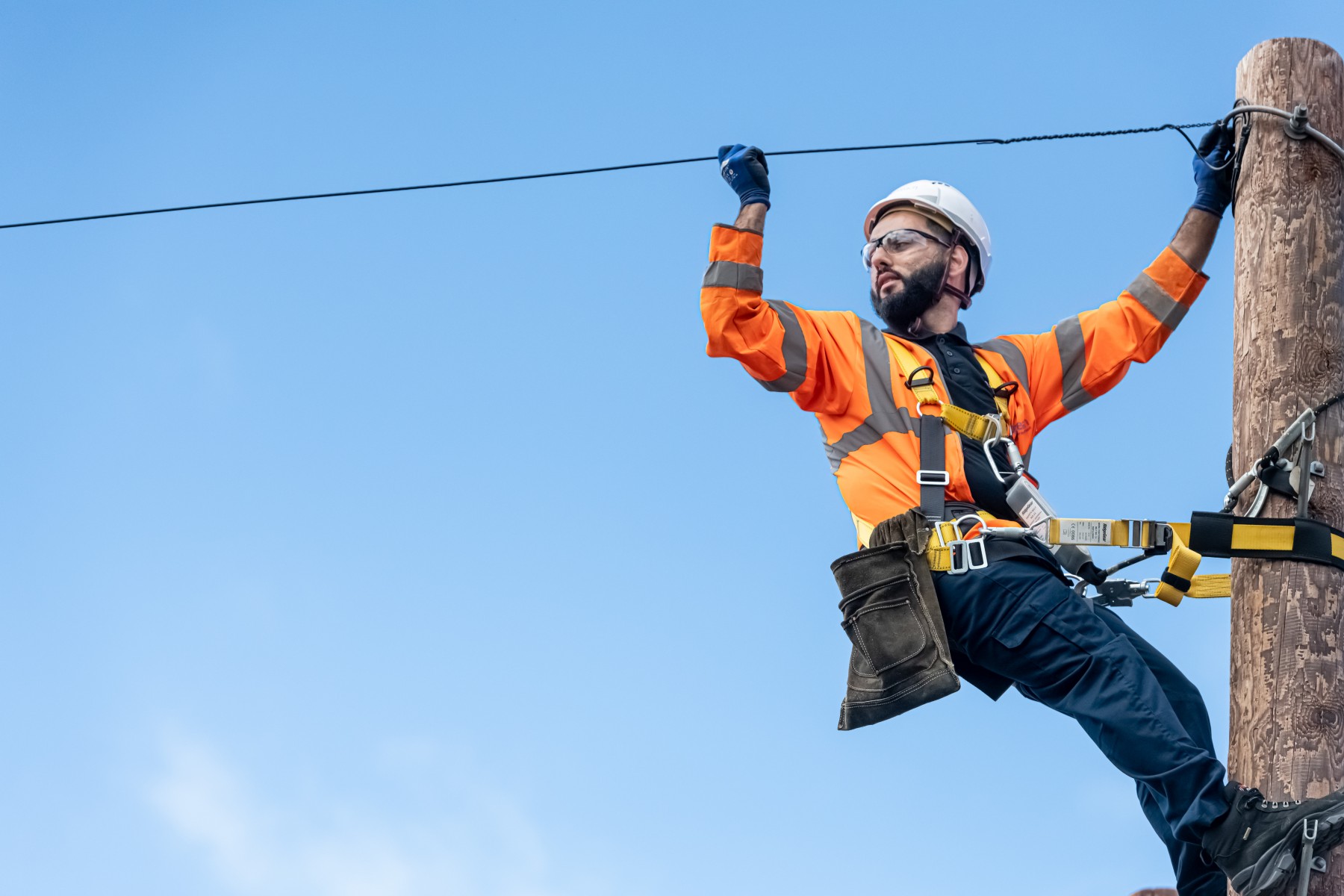 Critical telecoms work continuing during Coronavirus pandemic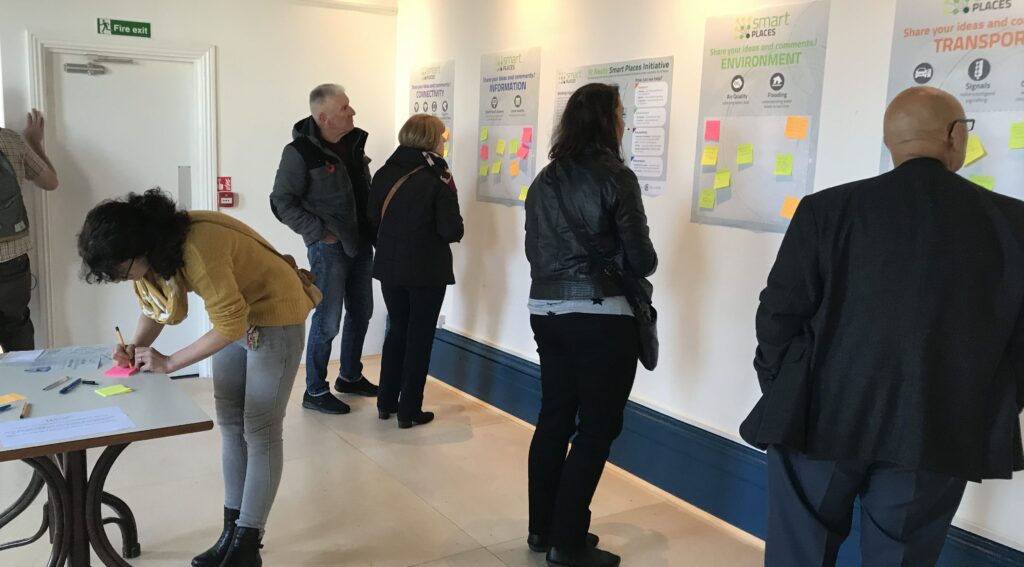 Residents help to find 'smart' solutions for St Neots