Connecting Cambridgeshire lands super broadband deal
Cambridgeshire County Council has announced BT has been chosen as the winning bidder to roll-out better broadband for homes and businesses across Cambridgeshire andPeterborough over the next three years.
The contract award means that the council will achieve its challenging targets for better broadband. More than 90% of homes and businesses in Cambridgeshire andPeterborough will be able to receive superfast broadband (at least 24 Mbps) with basic broadband (2 Mbps minimum) available to very nearly 100% of premises by 2015.
The milestone comes just one year after theConnecting Cambridgeshire programme was formed to get the best broadband deal for the county through a procurement competition involving several bidders.
This was backed by substantial public investment to drive economic growth and help local communities to thrive.
Cambridgeshire County Council has committed up to £20million to the programme together with up to £3million from Peterborough City Council and an allocation of £6.75 million government funding from BDUK (Broadband Delivery UK).
Over 24,000 households and businesses supported the high profile broadband campaign during 2012 – making it the largest response rate in the country and showing the huge demand for better broadband in our area.
The County Council's Cabinet today approved the award of contract to BT to improve the countywide broadband infrastructure. The winning bid meets the ambitious targets set by the project by offering the greatest broadband coverage, with the highest speeds and the best value for money.
The money will be used to subsidise the rollout of a better broadband infrastructure for areas that would not otherwise get it. It is estimated that without this intervention, around a third of premises in Cambridgeshire andPeterboroughwould still be unable  be able to access faster broadband services by 2015.
Achieving the best broadband deal also means the County Council's resources will go further than delivering the telecommunications infrastructure by driving take-up, helping people to get online, exploiting new opportunities to deliver public services through technology, and supporting businesses to boost the local economy.
Announcing the winning bidder for the contract award, Cambridgeshire County Council Leader, Councillor Nick Clarke said:
"We took a bold approach to get the best broadband deal for the whole of Cambridgeshire and Peterborough. Choosing BT as our investment partner means we will be able to achieve our ambitious targets for rolling out better broadband for all by 2015.
"We are making a significant investment at a time when public finances are under pressure but this is the right thing to do for the people and businesses of Cambridgeshire – for now and in the long term.
"Investing in better broadband is vital to driving local economic growth and building thriving, connected communities across our county. It will help Cambridgeshire andPeterboroughbusinesses to grow and compete, allow more people to work from home and create new jobs
"Better broadband connections will also ensure that our rural communities are not left out of the digital world so that people can get access to all the education, health and public services they need without having to travel.
"We have to thank everyone who showed the huge demand for better broadband by registering for the Connecting Cambridgeshire campaign – particularly our 100 Broadband Champions, as well as local Members, community groups and business organisations."
The Connecting Cambridgeshire programme is led by the County Council working in partnership with Peterborough City Council and the Government body BDUK (Broadband Delivery UK), with the support of District Councils and partners in business, health and education.
The contract is due to be signed in March 2013, once the procurement process has been completed. This includes liaising with the government body, Broadband UK (BDUK), to finalise state aid and assurance processes.
Schedules for rolling out the new broadband infrastructure will be drawn up and agreed with BT as soon as possible after the contract signing. The roll-out will be delivered in phases based on the most cost-effective approach.
Connecting Cambridgeshire will continue to work with Broadband Champions, communities and businesses to highlight local broadband case studies, encourage take-up and help people to access digital services.
Regular updates and FAQs will be posted on the Connecting Cambridgeshire website.
Related Posts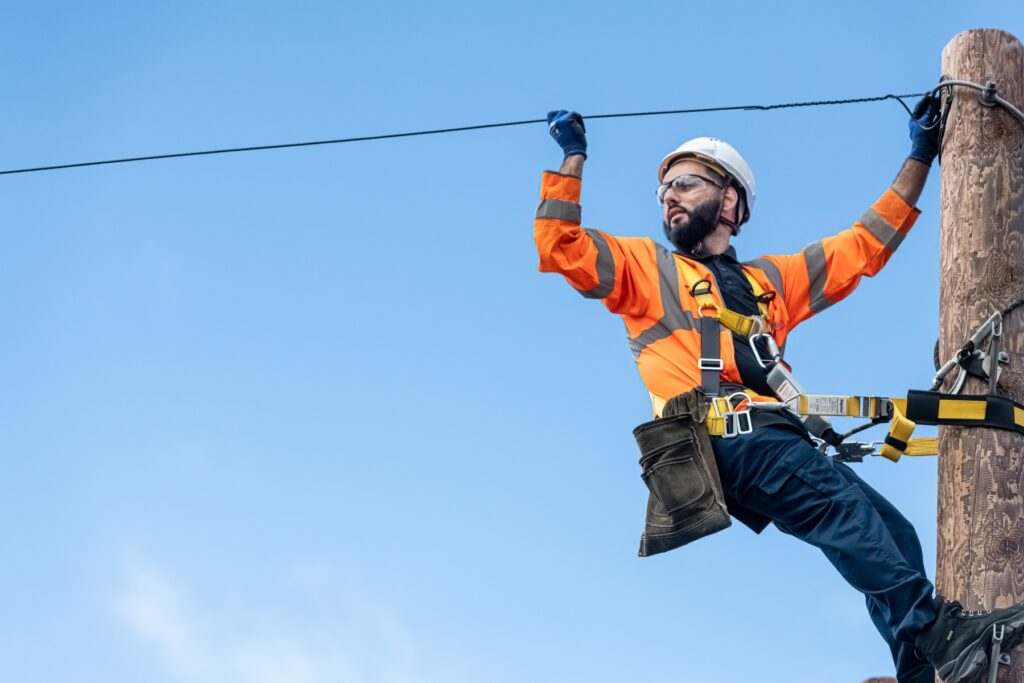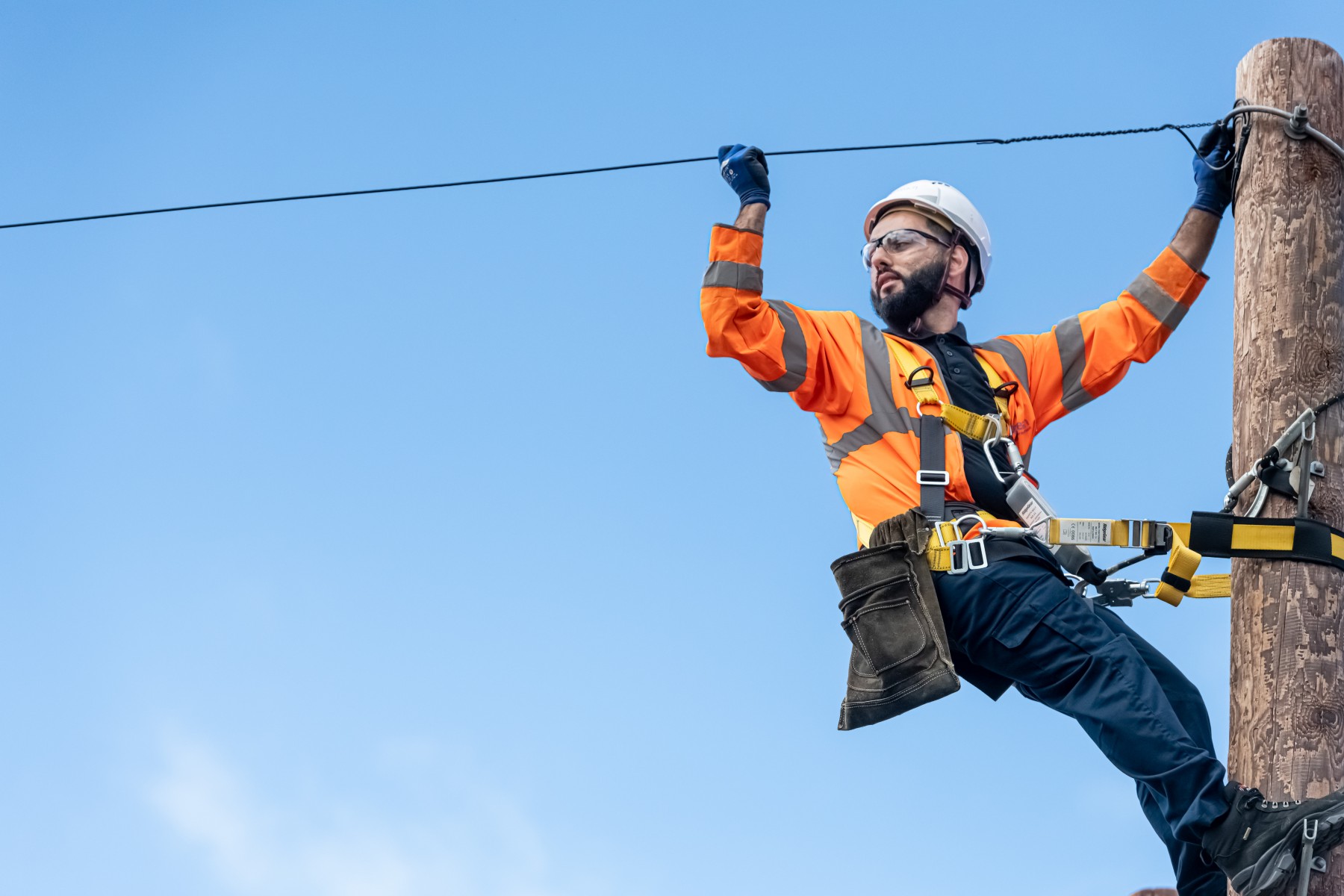 Critical telecoms work continuing during Coronavirus pandemic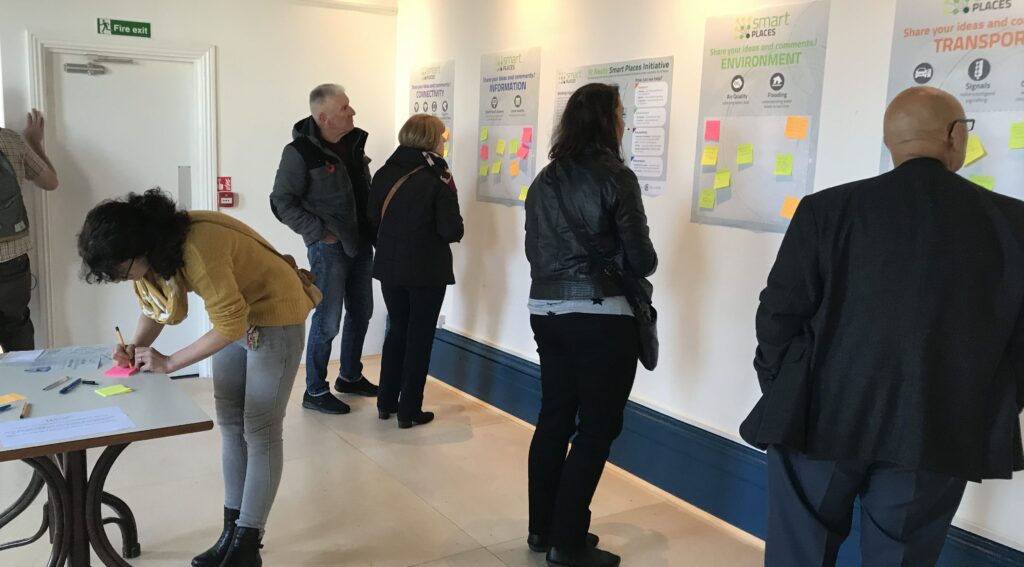 Residents help to find 'smart' solutions for St Neots