Getting better broadband
The Connecting Cambridgeshire programme has been rolling out superfast and full fibre broadband to areas that are not being covered by commercial providers. In addition there are several commercial providers who are rolling out full fibre across the county.
Over three-quarters of homes and businesses that could not get it before have already switched to fibre-based broadband, which is much faster and more reliable – for work, learning or leisure.
But it's not automatic – you need to upgrade to a faster broadband package with your chosen Internet Service Provider (ISP) to enjoy the benefits.
Research by Ofcom shows that customers may be paying more than they need to on existing broadband contracts, so it's worth checking if you can switch to a better deal.
Here's what you need to do: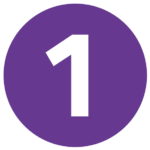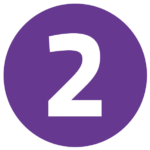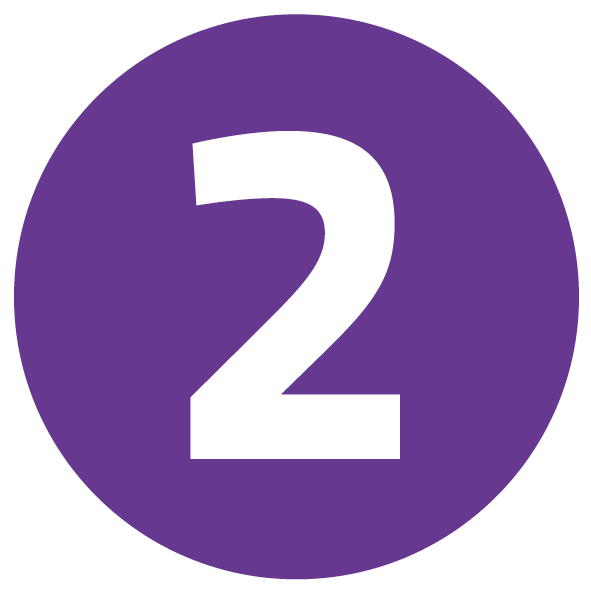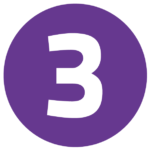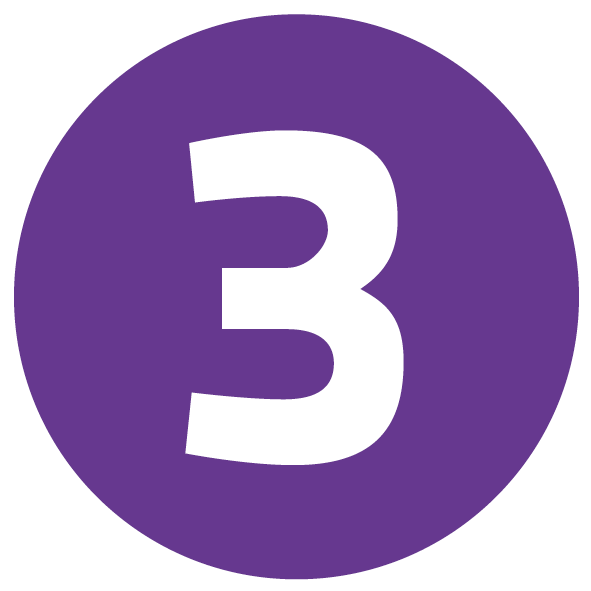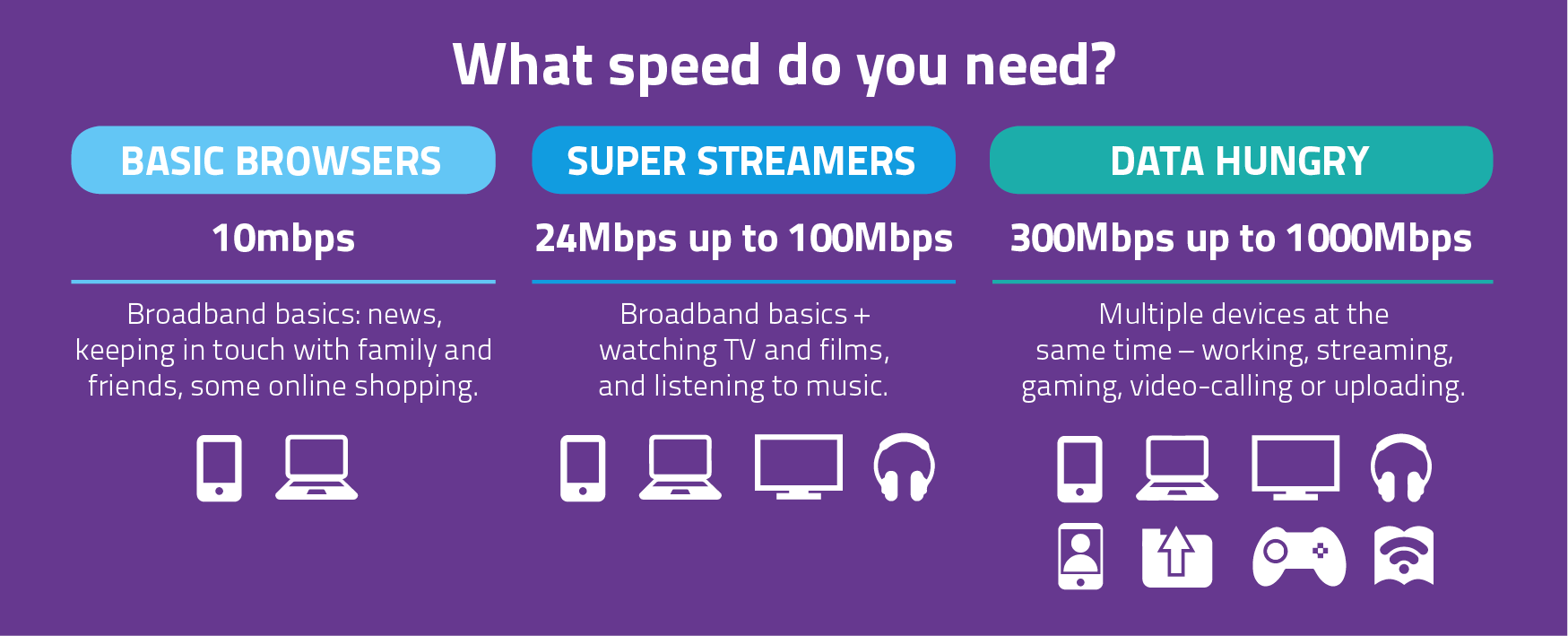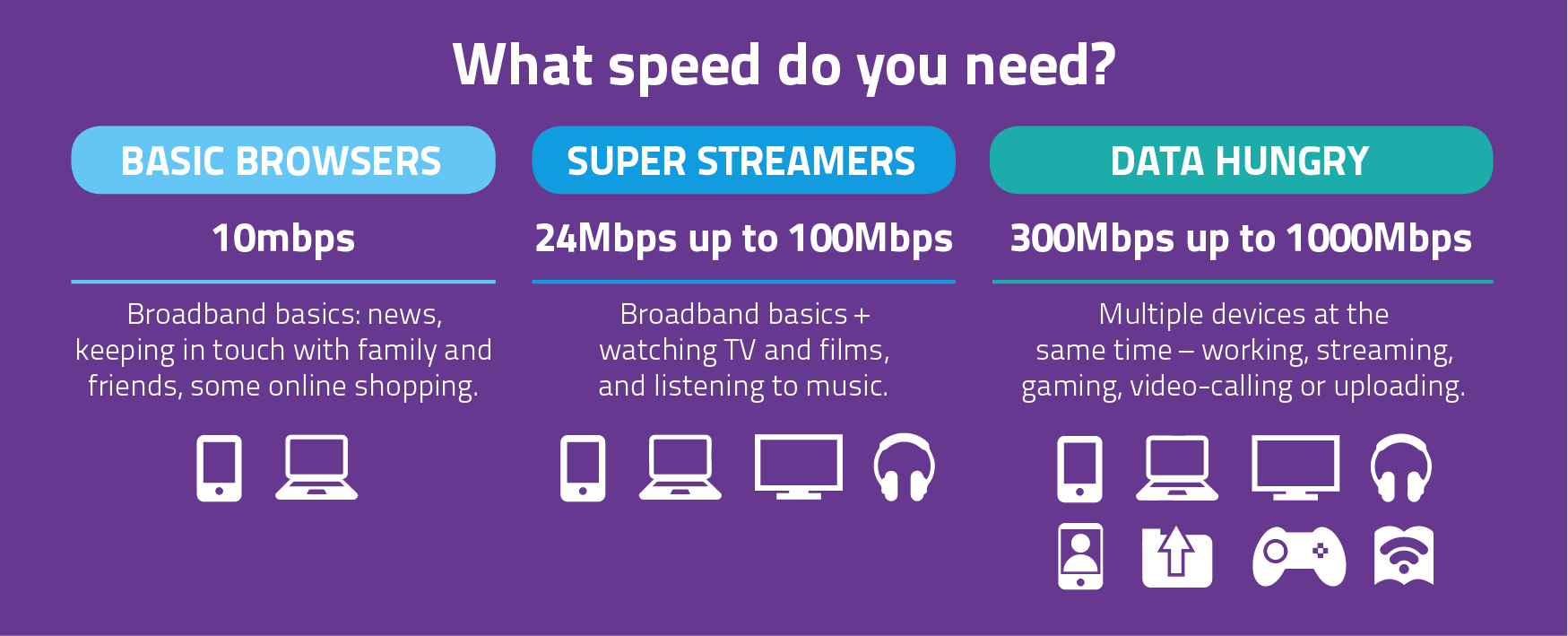 Full Fibre in Cambridgeshire
Full fibre coverage across Cambridgeshire and Peterborough is increasing at pace through a mix of direct intervention by Connecting Cambridgeshire's superfast broadband rollout and stimulation of the market to provide commercial coverage.
We are now seeing an increasing number of fibre broadband providers actively planning and delivering fibre networks across Cambridgeshire and Peterborough.
This is good news for our area, and we are actively working with suppliers and local authority teams to support this.
However, this much competition can sometimes lead to confusion.
Because of the highly competitive market, providers do not generally announce rollout plans ahead of delivery. If they do, these may change at short notice.
Most suppliers are actively engaging with communities before build work starts. But we have noticed that this build work can sometimes raise questions, especially as the fibre providers will generally be using sub-contractors and occasionally share the same sub-contractors.
If you'd like to check the situation where you live, use our postcode checker to find out if superfast broadband or faster is already available.
We can tell you if there are plans to provide superfast broadband in your postcode area in the final phase of our superfast rollout, however we don't always have full details of all suppliers' commercial plans.
We do have a list of suppliers who we are aware are active in Cambridgeshire and Peterborough so you can check your postcode with them directly.
The Connecting Cambridgeshire team are talking regularly to providers to ensure proactive community engagement and we would encourage anyone with questions or concerns to contact us and we will do our best to help.